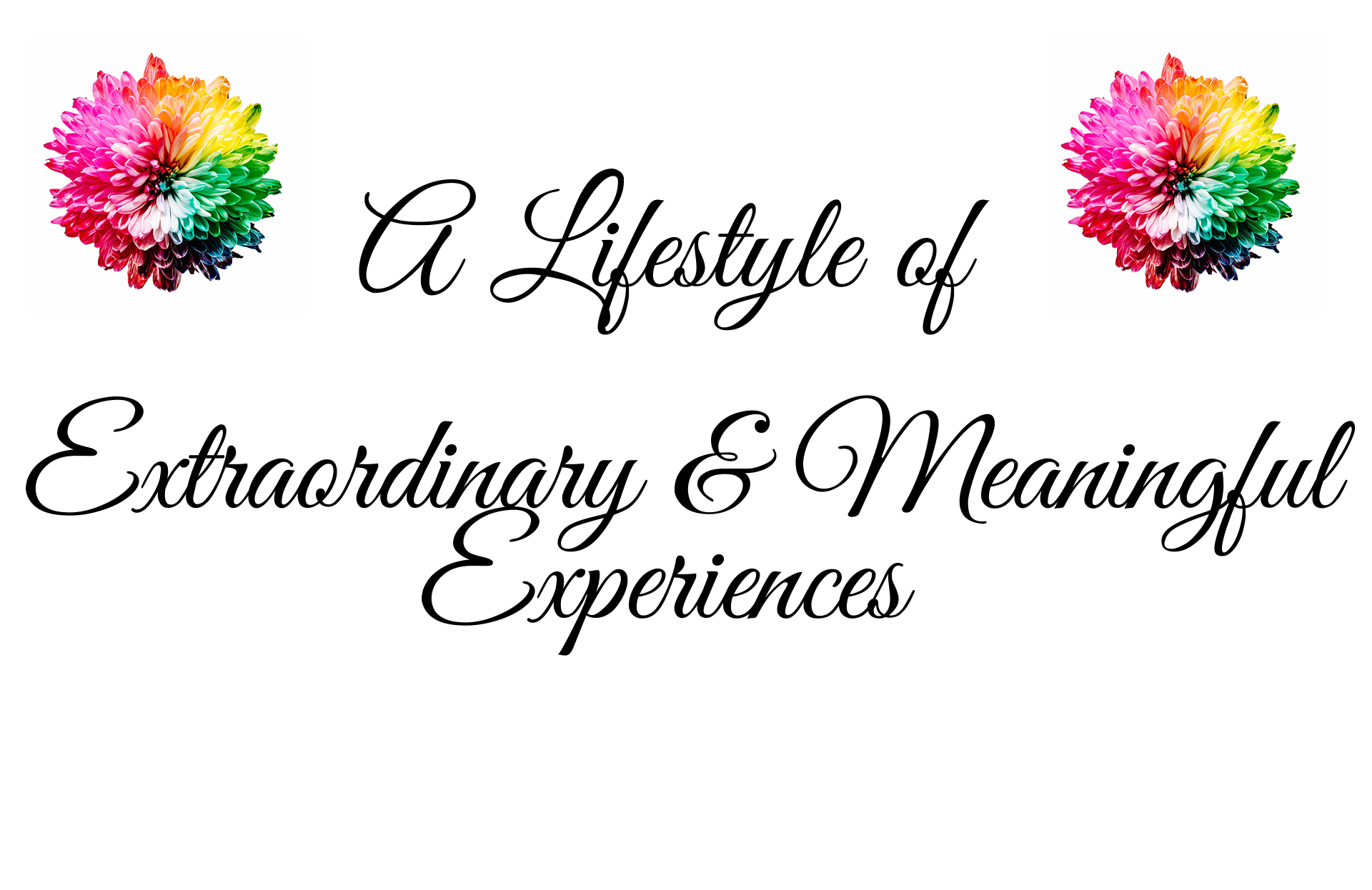 ~~~~Promoting a healthy lifestyle & happy relationships~~~~ Valerie Cooper
Happy, Harmonious & Healthy Relationships
Try the new product that will make an assessment of your relationships with 95% accuracy.  With 5 compatibility questions it will inspire relating on another level, you'll enjoy your family, friends and acquaintance more.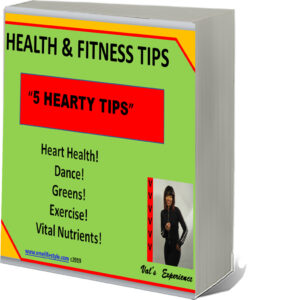 Checkout our e-books and courses on health&fitness, music  and harmonious relationships.  There are  free downloads and downloads that cost. We appreciate your interest in our products.
Any donations:  Cash App https://cash.app/$KzJazz
Years ago, the EME lifestyle was inspired because of my work in fitness, music and theatre. I truly had educational and meaningful experiences in those industries. It is my intent to blog about those experiences and much more.  With my education in business I have created products to sell on this website.  I am a business professional, former fitness instructor, singer/songwriter, and actress who loves Jazz music. 
Join me in an educational and meaningful experience.