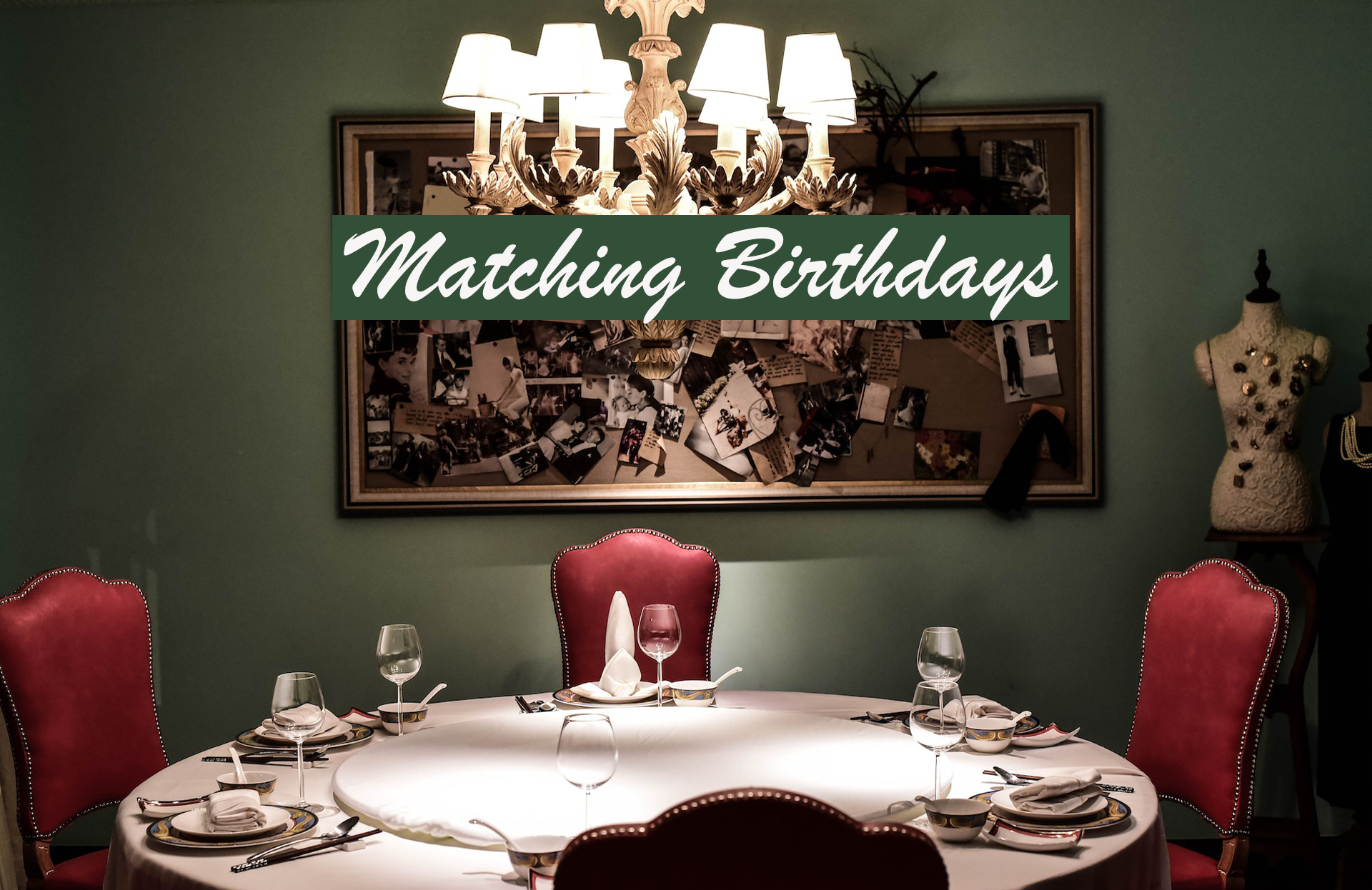 ~~Matching Birthdays for Happiness, Connection & Inspiration~~
HAPPINESS, CONNECTION, INSPIRATION (under construction)
Matching Birthdays for Happiness
View our video Youtube that provides an assessment of the Royal Family, that we find remarkable.  The relationship assessment uses the 5 ingredient system and it give 95% accuracy, most of the time.  Use it on  family, friends and acquaintance more.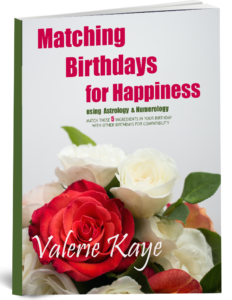 Checkout out book at Amazon.  We appreciate your interest in our products. Any donations:  Cash App https://cash.app/$KzJazz
"Matching Birthdays" originated several years ago under the name "Table Verses," with the intention of fostering positive discussions around the table by highlighting the talents of young individuals, allowing them to uncover a personal connection in their birthdays that would motivate them to embrace uniqueness in their lives. Due to my education in the arts, (singing, dance, theater) my love for physical fitness and developing an appreciation for all kinds of music especially Jazz music, I underwent a transformation from a shy, and withdrawn young woman raised on a country farm into a self-assured and curious open-minded city girl. My journey through college eventually led me into the legal field, where I became a legal assistant working for a prestigious law firm in the San Francisco Bay Area. During my time with that firm, I had the opportunity to assist in notable cases, including Rodney G. King vs. the L.A. Police Dept and Tupac Shakur, among others.
Join matching birthdays for happiness, connection & inspiration.